Government Aggregations and Pooling
Aspen Can Help You Save With Community Aggregation
Government Aggregations & Pooling
Choosing the right consultant for your aggregation is important. Aspen works with numerous communities to pool their residential and small business energy loads to provide buying power. This buying power creates significant leverage for your community when presented to a supplier. We work closely with the industry's largest and most reliable Energy Suppliers to secure considerable savings for your community.
Aspen Energy is a the forefront of assisting communities with aggregation products that meet your communities efficiency and sustainability initiatives.  If your community is committed to reducing its carbon footprint, we can offer products that either blend traditional energy with green energy such as wind and solar, or go entirely green.
Government Aggregation
Whether your community seeks to establish a new program or has an existing aggregation, our specialists will work with your local officials to seamlessly implement or continue your existing program. Your consultant will work behind the scene to coordinate the Opt-Out process. They will assist you in obtaining your aggregation certificate and any renewal or annual reports mandated by the government. Aspen will be your aggregation partner.
Services We Provide
Manage Community RFP Process
Flexible Options for Residents
Manage Utility to Supplier Transition
Educational Support to Increase Participation
Maximize Community Savings
No Expense to the Community
Power Pools
Power Pools are formed when two or more legal entities without common ownership are placed together based on similar load and size. These pools are then managed under a single energy account by Aspen Energy. The benefits of this strategy allow businesses who do not have a significant energy load to pool together and shop the wholesale market to create energy savings. Businesses placed in a pool receive additional training and consultation from Aspen Energy to maximize their buying power to significantly reduce their energy costs through a managed program. The hands-on approach of Aspen Energy is the reason we stand out from the market and have such long term relationships with our customers.
THE MIDWEST'S LARGEST AND MOST EXPERIENCED ENERGY CONSULTANTS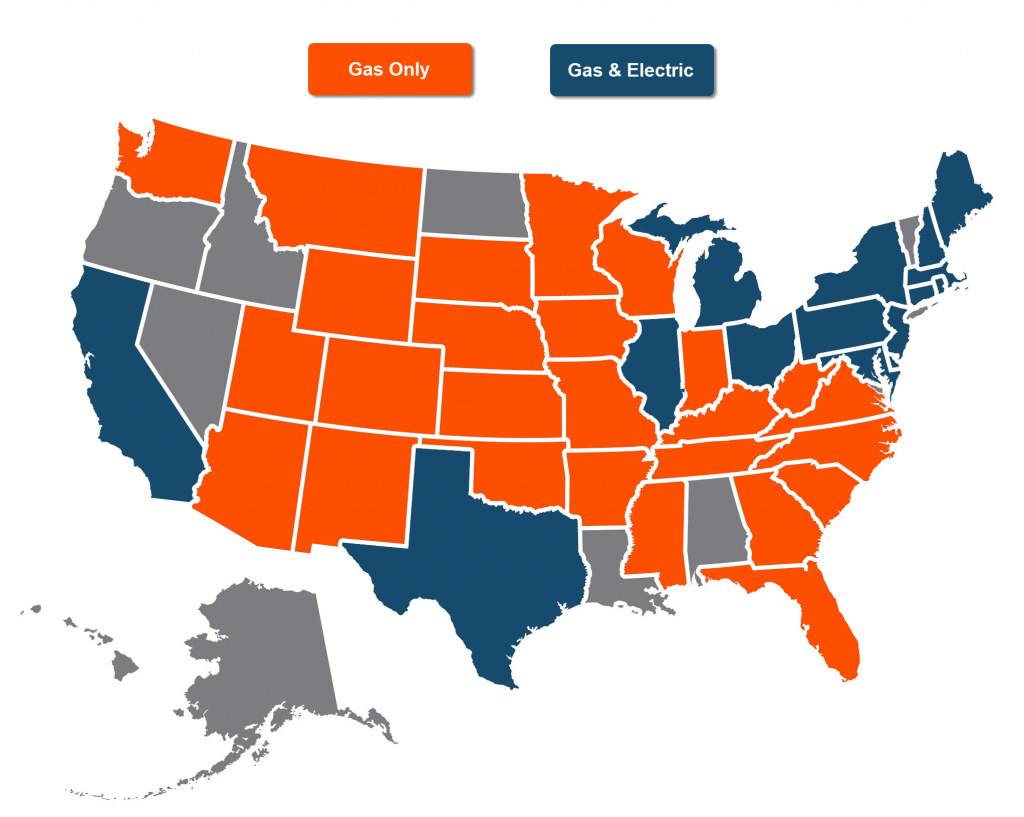 BEST ENERGY CONSULTANTS.
BEST ENERGY SUPPLIERS.
BEST ENERGY CHOICE.