Why Choose Aspen Energy?
Learn About the Aspen Energy Difference
Energy Broker vs. Energy Consultant
Many energy brokers are only able to offer you fixed rates from a single supplier. Once you sign, they disappear until near expiration. At Aspen Energy, we work with all the major energy suppliers and we only employ Energy Consultants. What's the difference? Our consultants work for you before, during and long after your energy agreements are in place. They will provide you with multiple procurement options from multiple suppliers to ensure the most appropriate energy plan at the best possible rate. Earning your continued business is not only a goal; it's a core value. That is why we provide unlimited consulting services for the duration of your energy contracts. Aspen Energy's services are ongoing, relevant, and a significant value to our clients. Our customers have rewarded us with a 92% retention rate!
Competitive Advantages
Aspen Energy has long standing relationships with the major energy suppliers which is why we are able to secure the best possible options for your energy procurement. It's our scale and relationships within the industry that allow us to offer more competitive pricing and greater energy solutions. Price isn't the only advantage with Aspen Energy however, we still out-perform the competition as we strive to provide you with the best energy procurement solutions.
The Aspen Energy Difference
Compare contract terms and conditions between multiple suppliers
Perform energy audits
Educate your team on how to mitigate capacity costs
Provide education and consulting services
Best Energy Consultants
Established in 2000, Aspen Energy is one of the Midwest's oldest Energy Consulting Firms. Our client management includes over 25,000 industrial, commercial, government, education and non-profit meters totaling over 4 million MWH in electricity and 8.1 million MCF's in annual natural gas usage. We understand energy procurement and we understand managing the expenses and needs of a business.
Best Energy Suppliers
Our company maintains solid relationships with top executives of the most reputable Energy Suppliers. This results in the ability to obtain fast quotes, accurate market analyses and competitive pricing to ensure you the most competitive price.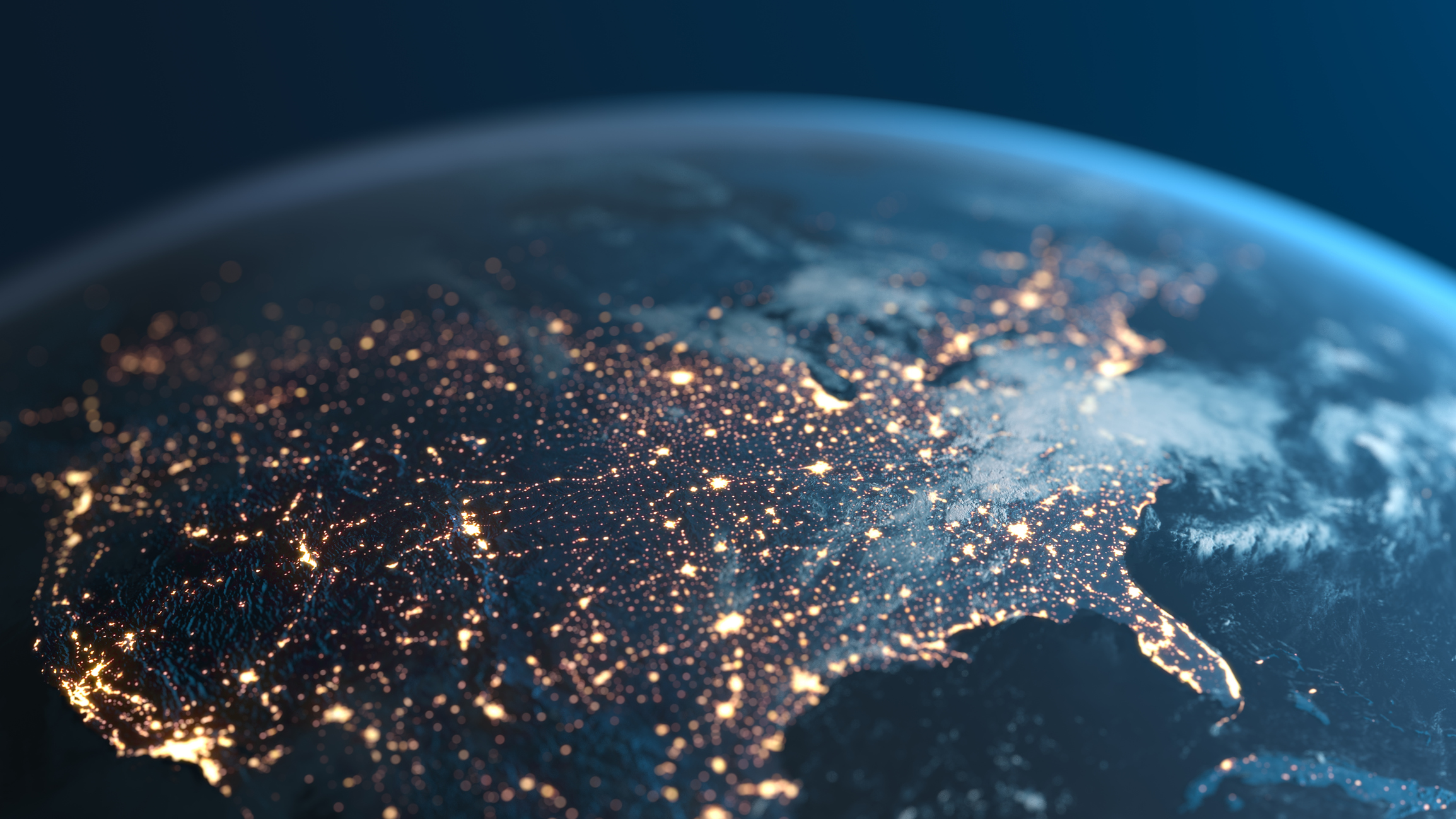 Best Energy Choice
Aspen will provide individualized analysis and procurement strategies specific to your company.  Whether you are a small business or a large industrial corporation, Aspen can effectively match the best product and pricing strategies to yield you the highest cost savings.  
BEST ENERGY CONSULTANTS.
BEST ENERGY SUPPLIERS.
BEST ENERGY CHOICE.