Industrial Energy Solutions
Strategic and Diversified Energy Procurement

Industrial Energy
Aspen Energy's Industrial Solutions Team is a leader in energy consulting excellence. An Aspen Consultant  utilizes historical analysis and current market forecasts to provide sound energy procurement strategies. We will complete a thorough analysis of your company's energy profile, which allows our Energy Consultants to offer solutions that best fit your internal risk policies and achieve your energy cost objectives. We will advise on the benefits of fixed, variable and blended programs.
The Aspen Energy Difference
In-depth energy profile
Blended energy strategies
High level energy management programs
Load management and tracking software
Industrial Energy Experts
Aspen Energy understands and will explain complicated energy cost elements which impact your monthly energy bills. Through education, a sound diversified strategy and continuous monitoring, our Consultants will help you maximize potential energy savings and lessen the stress over volatile energy bills. We use high level energy management programs, blended energy strategies, load management and tracking software, to create an individualized procurement plan that will maximize your company's ability to contain energy costs.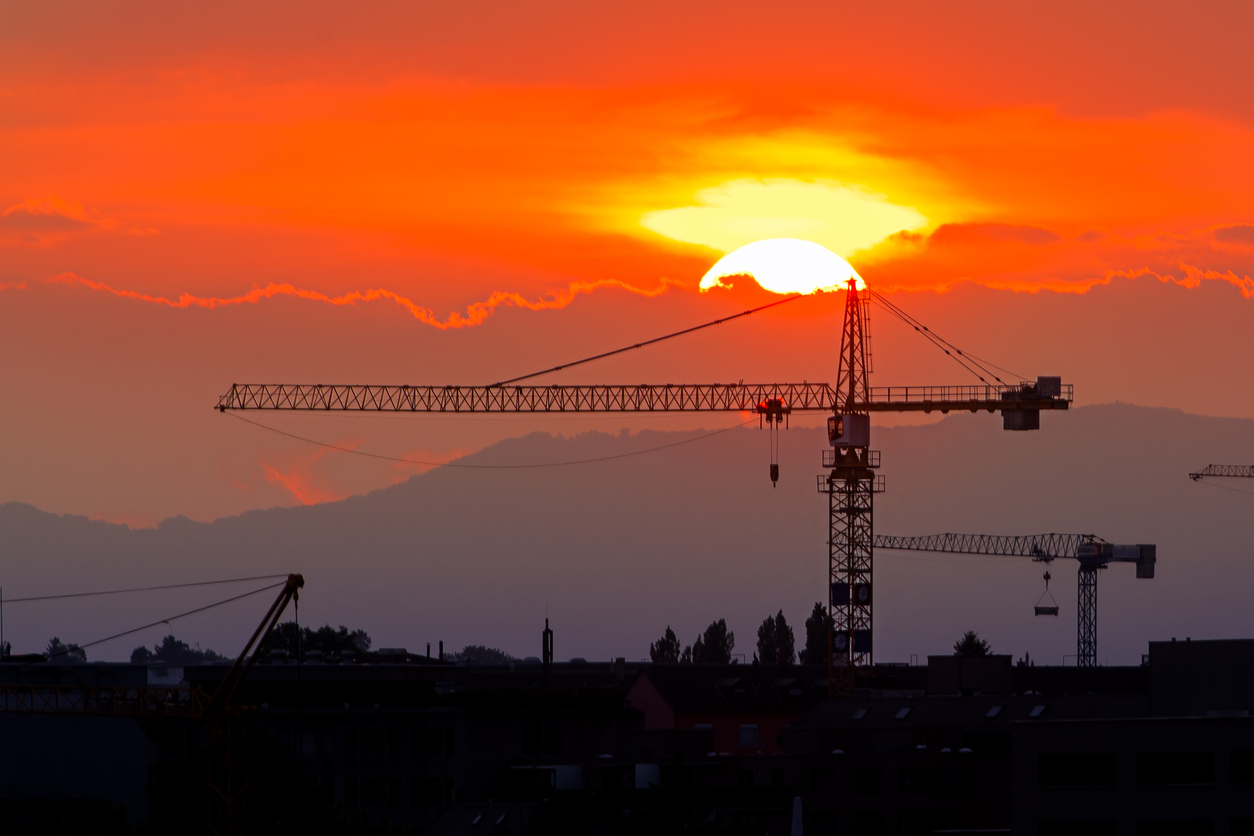 THE MIDWEST'S LARGEST AND MOST EXPERIENCED ENERGY CONSULTANTS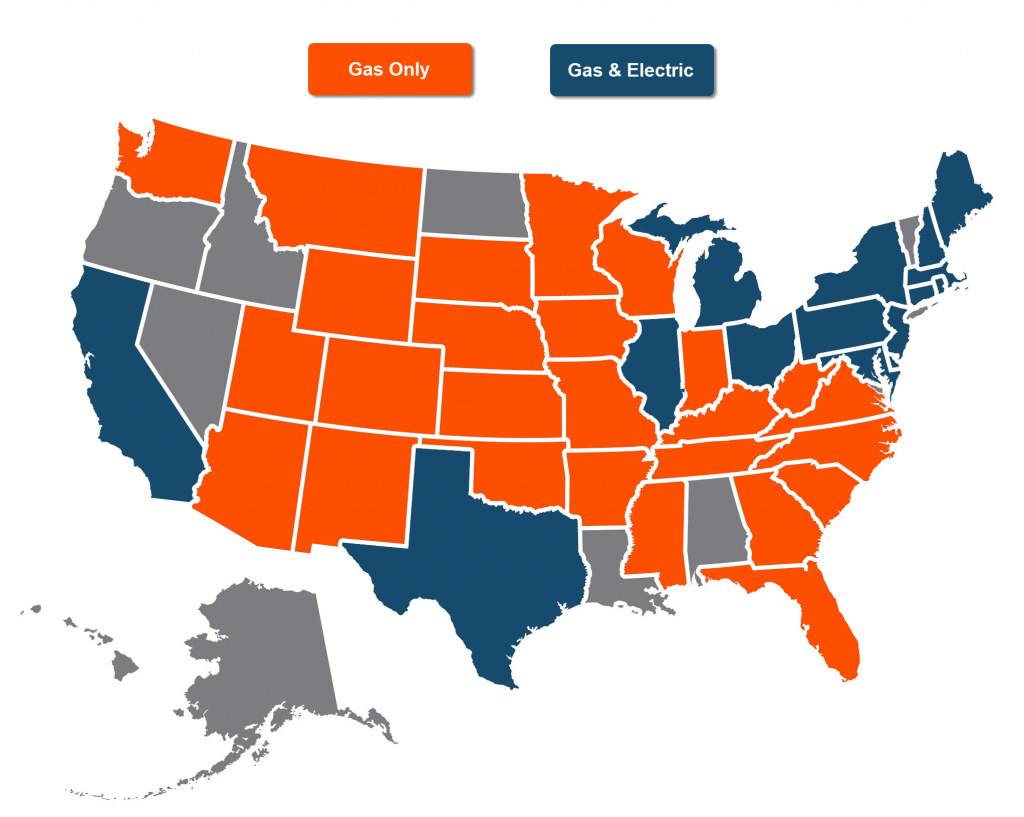 BEST ENERGY CONSULTANTS.
BEST ENERGY SUPPLIERS.
BEST ENERGY CHOICE.