Commercial Energy Solutions
Your Partner for Energy Procurement
How is Aspen helping commercial businesses manage energy needs?
Aspen Energy is your premier partner for energy procurement resources. Upon completing a thorough analysis of your company's energy profile, our Energy Consultants can offer multiple solutions to mitigate risk and maximize savings. Through Aspen Energy, your company can obtain a professionally managed energy procurement program.
The Aspen Energy Difference
Blended Energy Strategies
Tracking Software
Load Management
Load Shifting to Decrease Energy Demand
Market Watch
Contract Management
Customized Procurement Solutions
Aspen Energy procurement solutions result in a client specific procurement plan, ultimately driving down your energy spending.
Aspen Energy understands and will explain complicated energy solutions that significantly impact your monthly energy bills. Through education, a sound diversified strategy and continuous monitoring, our Consultants will help you maximize potential energy savings and lessen the stress of the volatile energy market.
Let our team get you started on maximizing your energy savings.
Contact us today for a free energy analysis.
THE MIDWEST'S LARGEST AND MOST EXPERIENCED ENERGY CONSULTANTS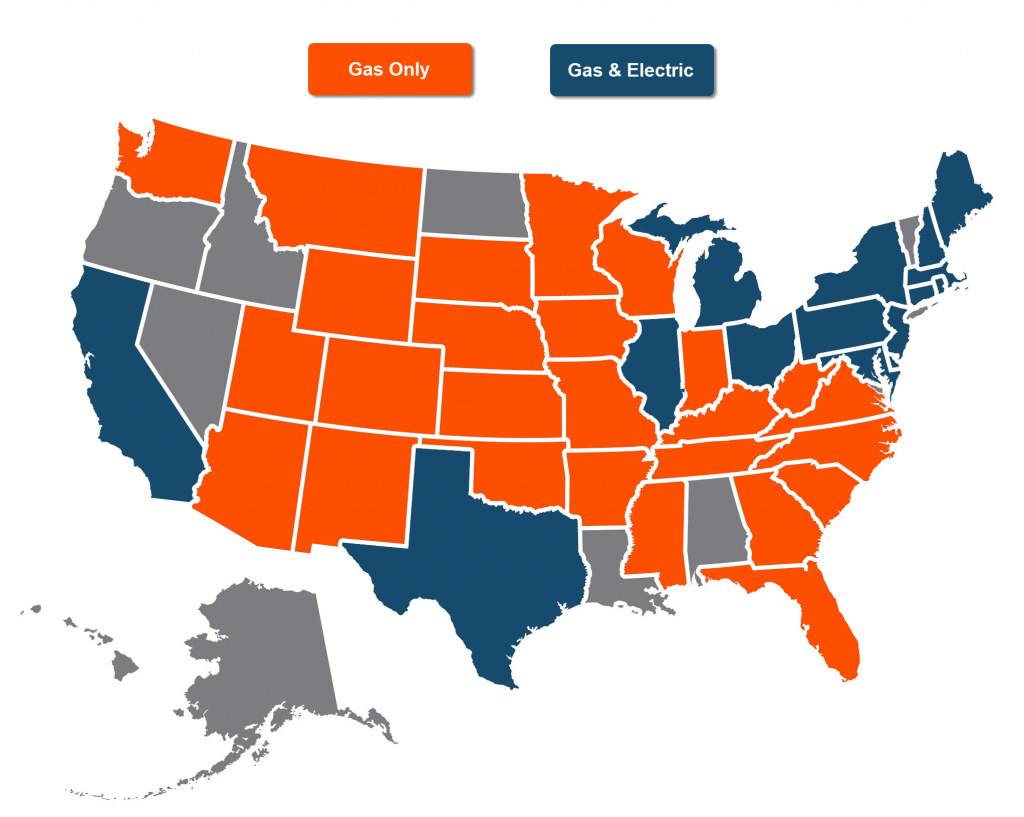 BEST ENERGY CONSULTANTS.
BEST ENERGY SUPPLIERS.
BEST ENERGY CHOICE.