Small Business Energy Solutions
Aspen Helps Small Businesses Spend Less

Small Business Energy
As a small business owner, we know you wear a lot of different hats. Aspen will alleviate the stress of energy procurement by giving you a partner in the energy industry. Our Energy Consultants assist small business owners to take control of their energy costs, not just pay them. Through detailed consultation, we can explain how to better manage your energy load with the end result being financial savings for your business. Regardless of the size of your business or the number of locations, an Aspen Energy Consultant will collaborate with you and provide the best strategy to increase energy savings.
The Aspen Energy Difference
Free Energy Savings Analysis - Let's see if we're a good fit!
With access to the nation's top energy suppliers competing for your energy demand, we offer you the best procurement advantage.
Continued consultation before, during, and long after your energy agreements are in place. This is our biggest advantage!
Small Business Energy Experts
Aspen understands and will explain complicated energy cost elements which impact your monthly energy bills. Through education, strategy, and monitoring, our consultants proactively help you maximize potential energy savings.
Our customers have rewarded us with a 92% retention rate!
Let our team get you started on maximizing your energy savings.
THE MIDWEST'S LARGEST AND MOST EXPERIENCED ENERGY CONSULTANTS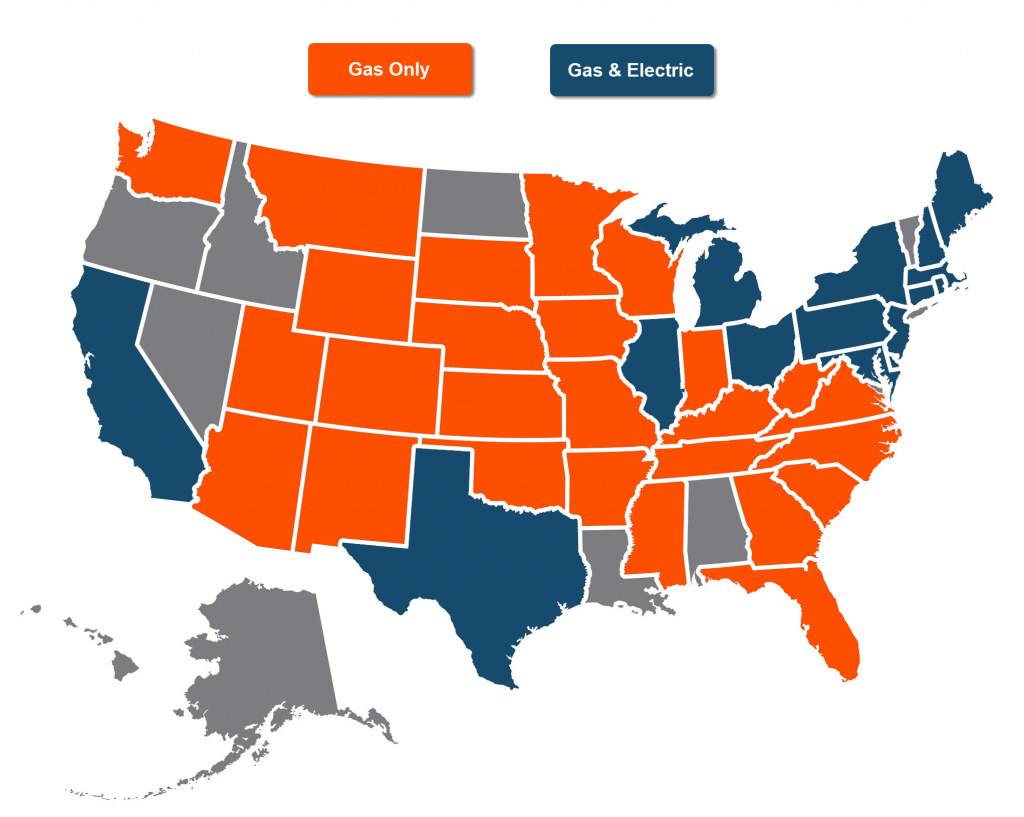 BEST ENERGY CONSULTANTS.
BEST ENERGY SUPPLIERS.
BEST ENERGY CHOICE.